Make Managing Your Money Easier
From managing your money using your smartphone to completing your mortgage application online, Minnesota National Bank believes in providing you with the resources that make banking and managing your money easier. With our digital banking solutions, we take the hassle out of banking.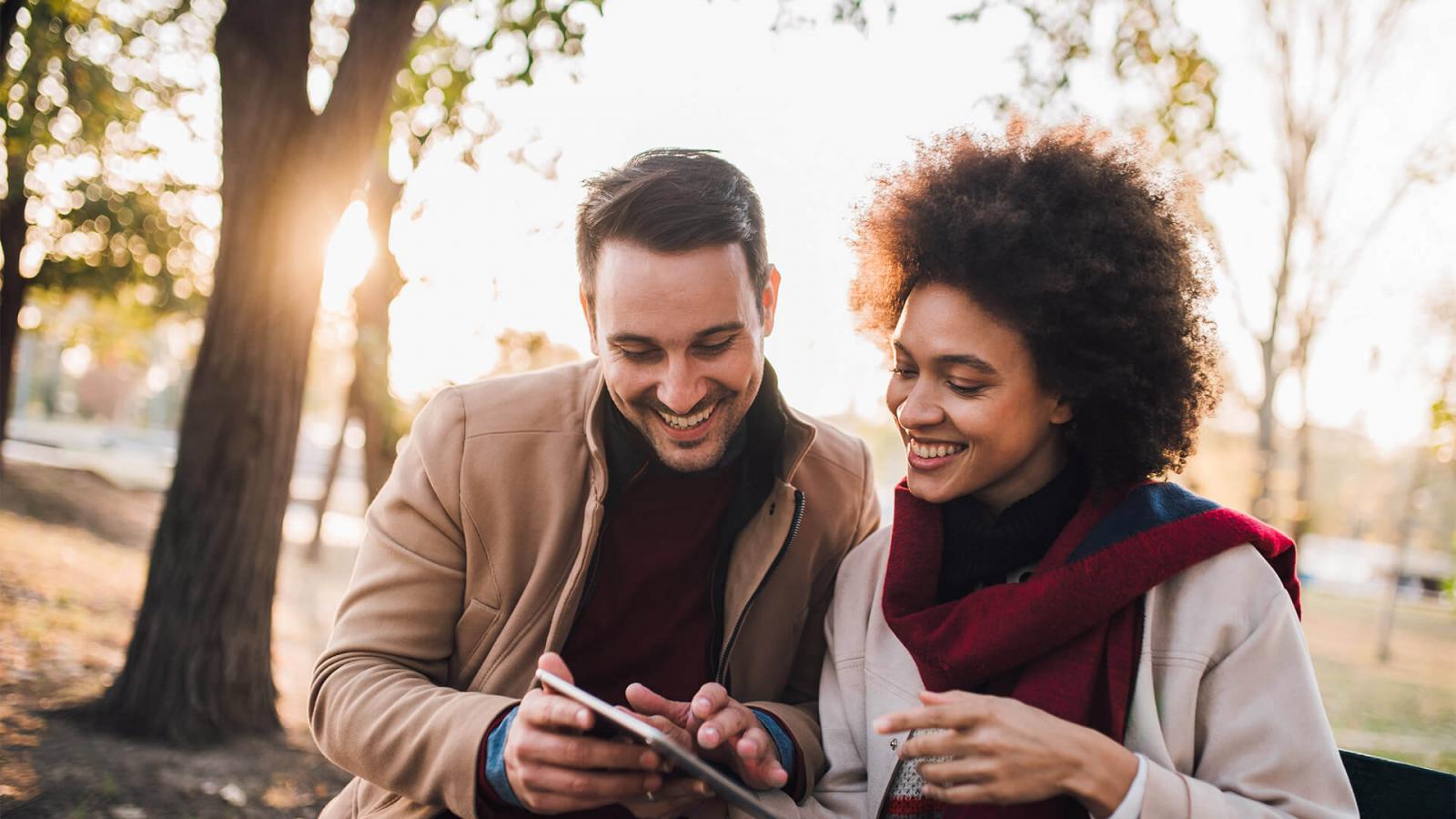 Online & Mobile Banking
Whether you want to access your accounts from your computer or smartphone, we've got you covered.
Online Mortgage Application
Get clarity for your home search by completing our online application so you know exactly what you can afford.
Coming Soon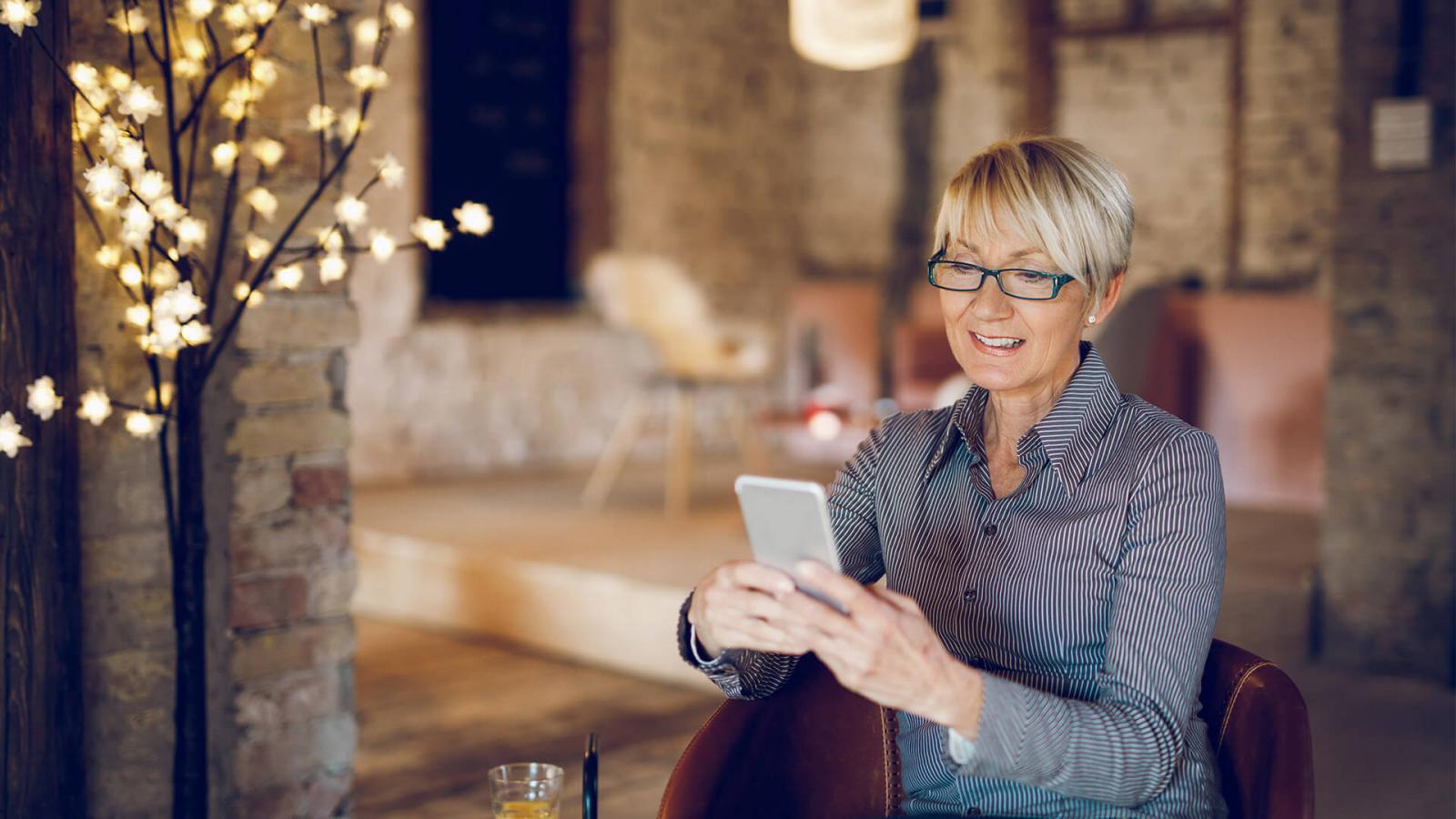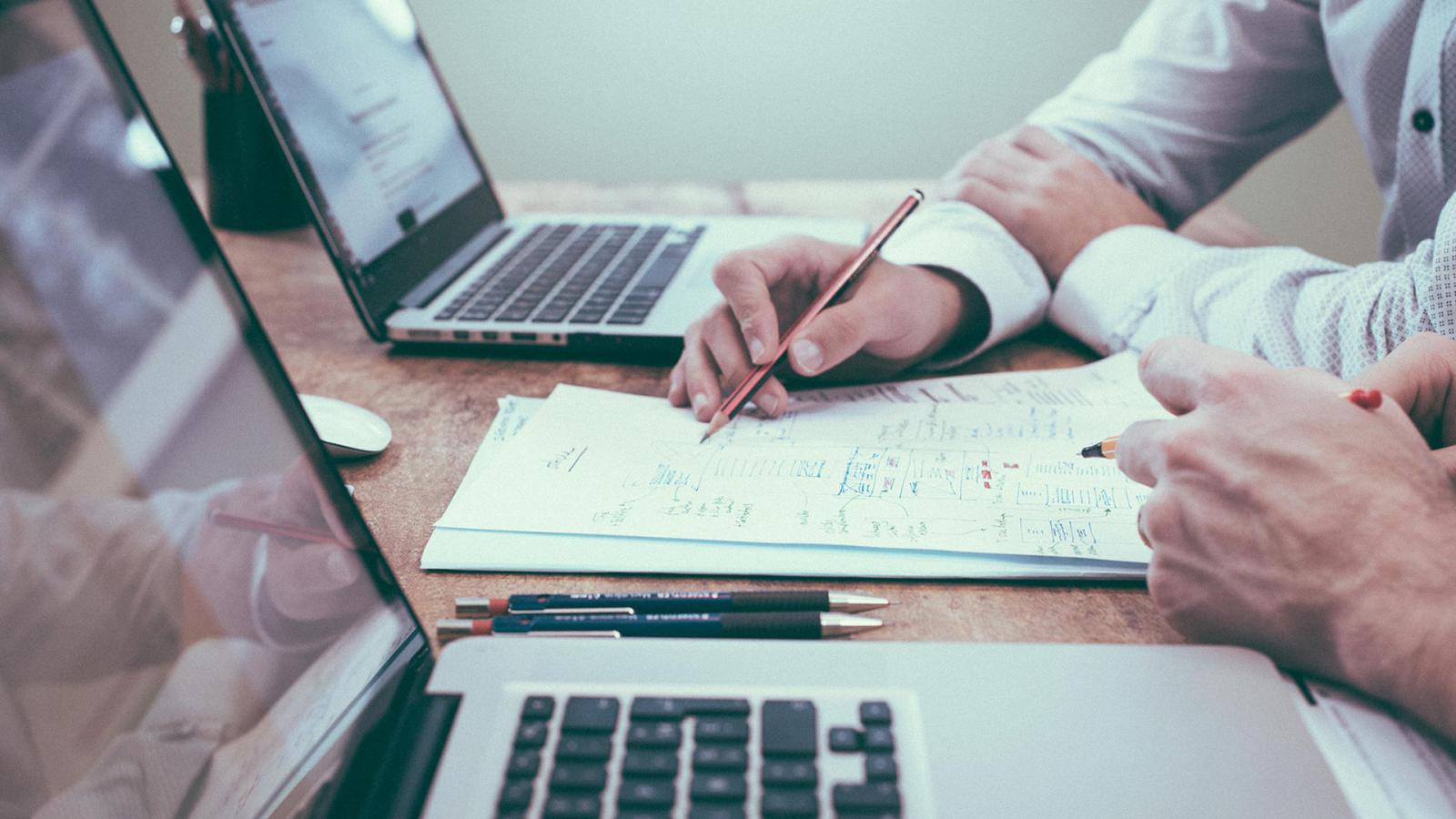 Dave Ramsey Financial Peace University
Learn more about how you can effectively manage your money, pay down your debt and so much more with this trusted program.
Mobile Deposit
Use your smartphone's camera to deposit checks and save yourself trips to the bank so your money is available faster.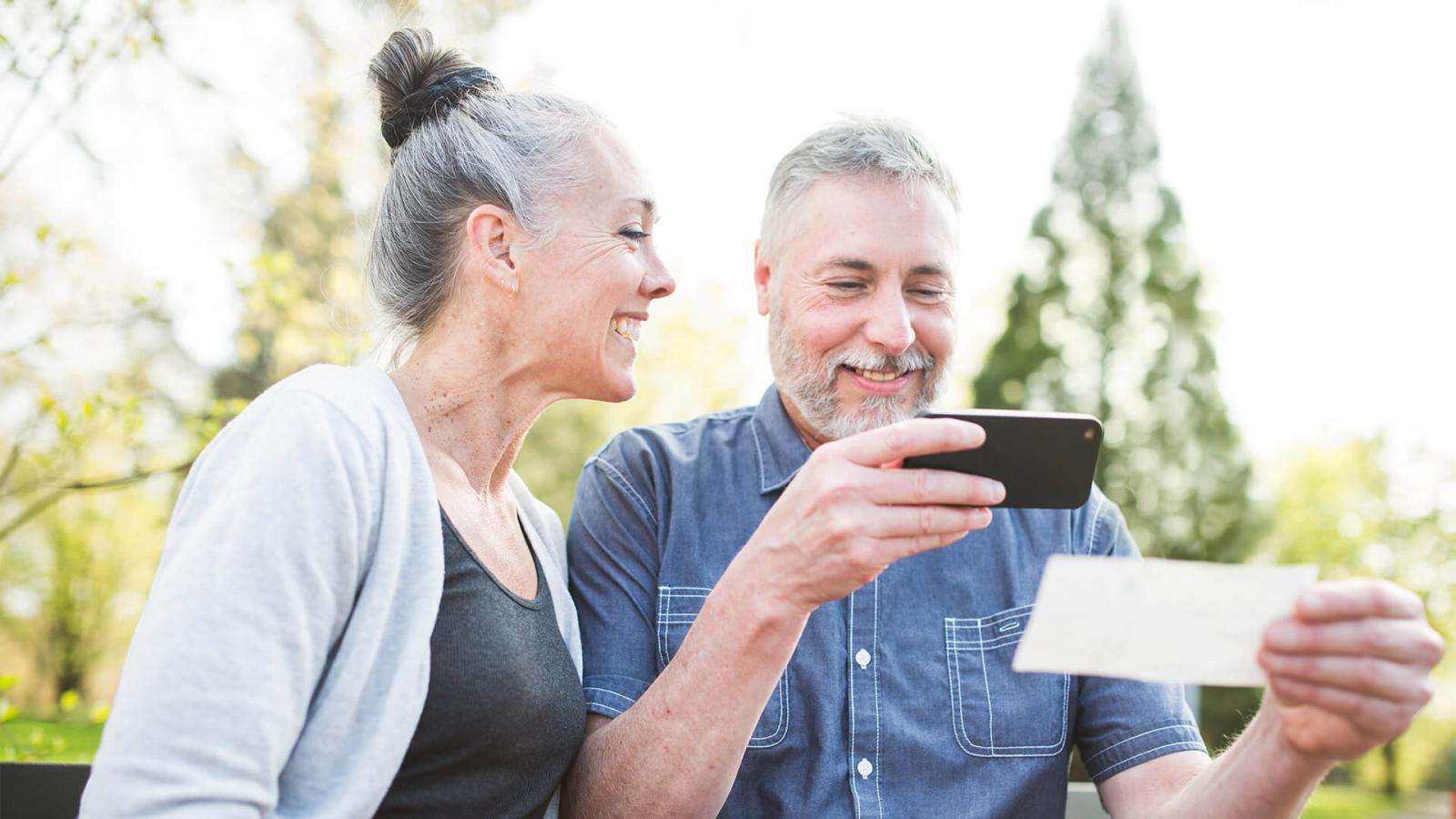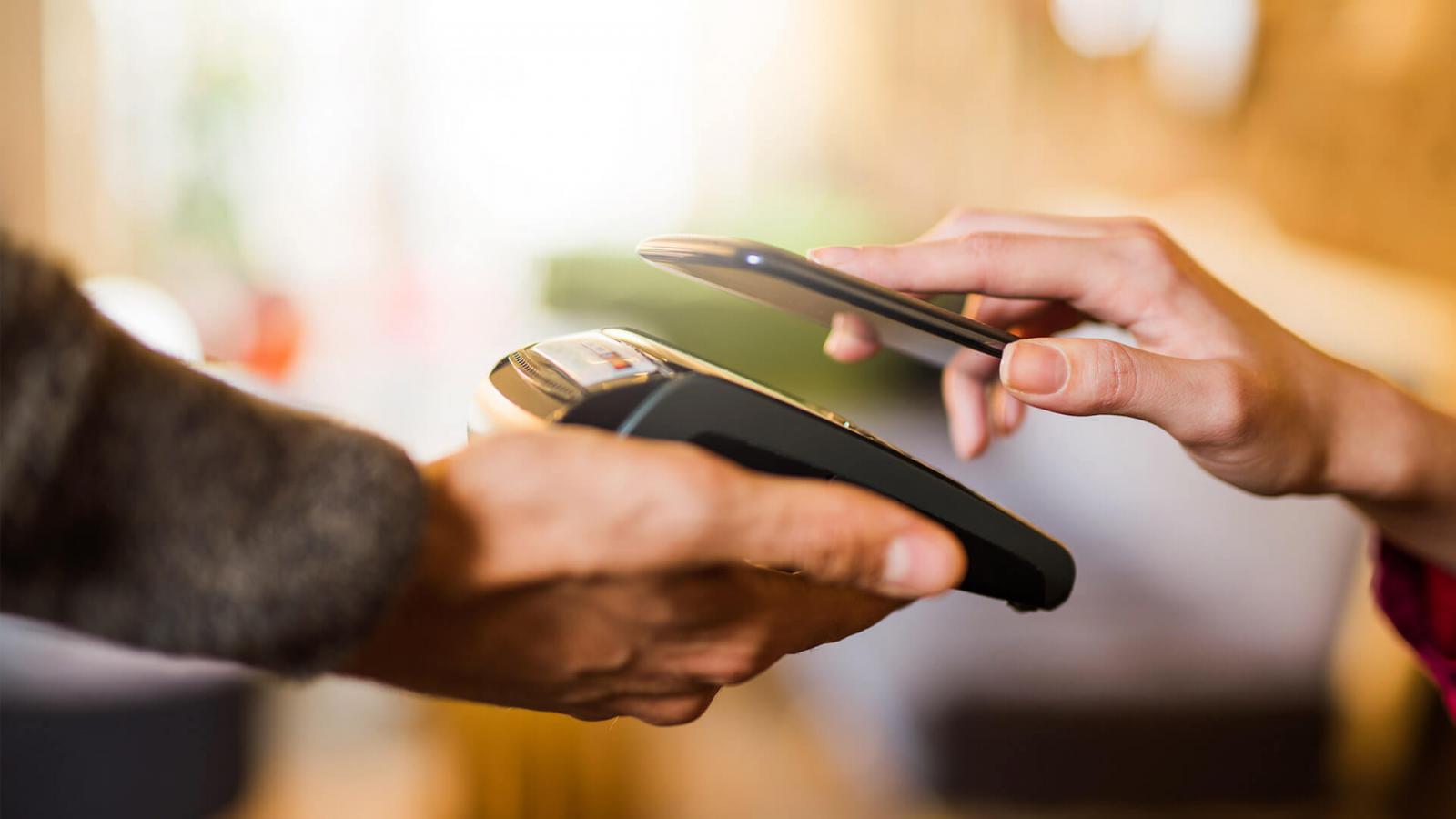 Mobile Wallet
Download the app that will allow your smartphone to act as your wallet so making transactions is fast and secure.
Reserve Our Business Center
Take advantage of the Minnesota National Bank Business Center and schedule your next business meeting at our facility.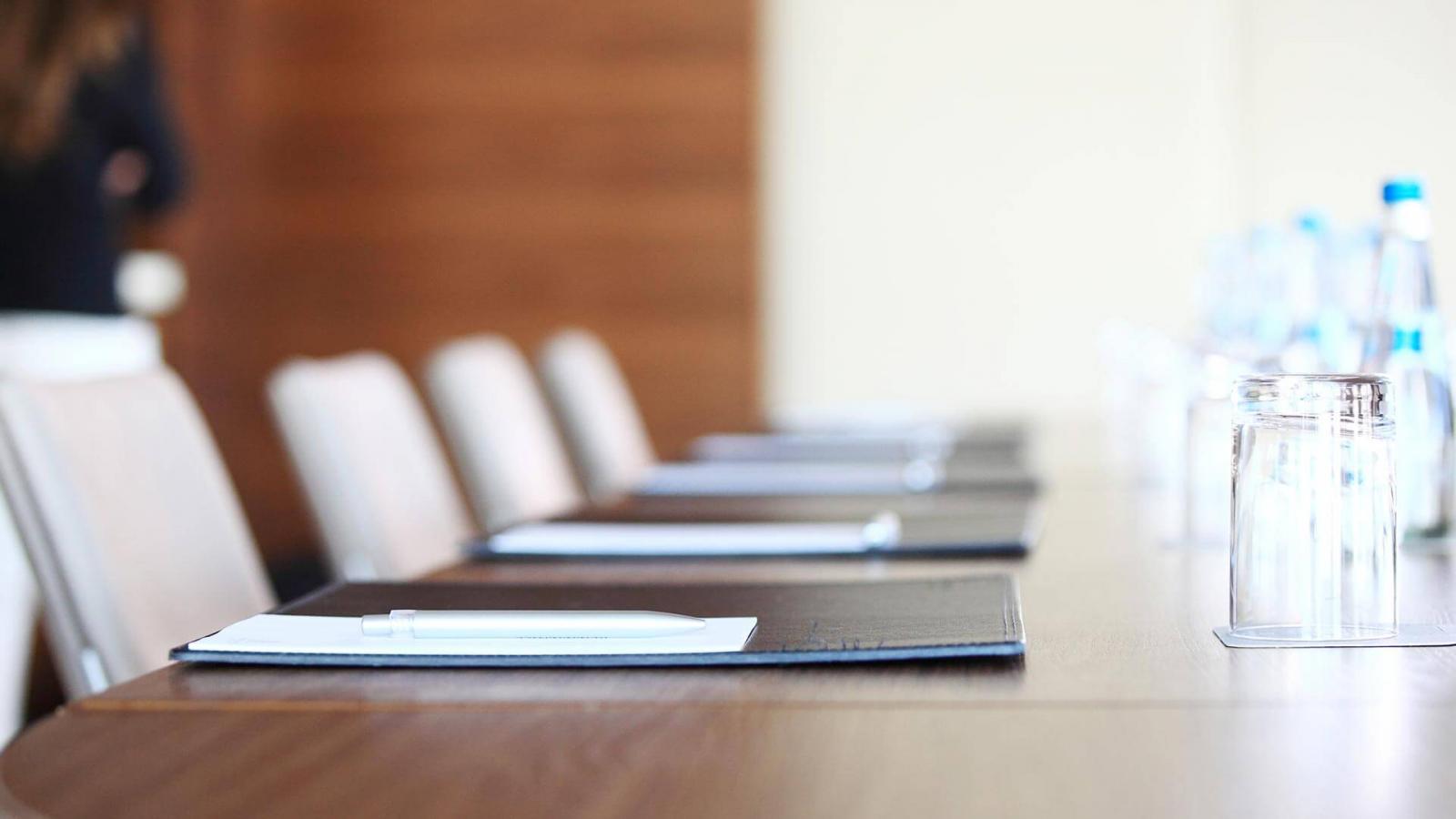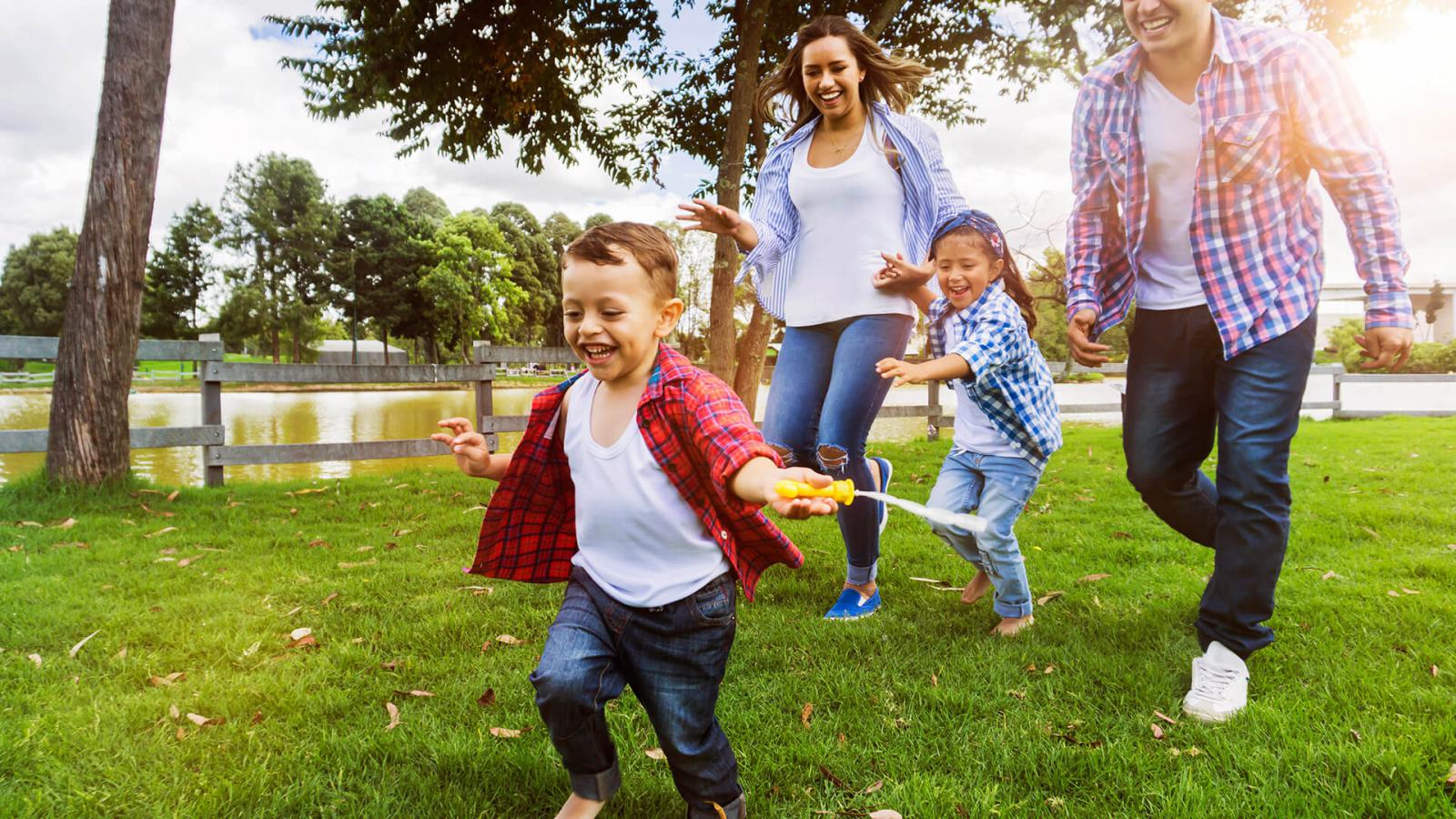 Make a Donation Request
We pride ourselves on making donations to organizations that help our local communities thrive.
Complete a Loan Inquiry
Start the process of applying for a personal loan by completing our inquiry form that will make the pre-approval process faster.