Real Estate Loans For Your Home and Business
Real estate financing can be complicated, but our lenders can simplify your options so you can move forward with confidence and be prepared when it's time to purchase, refinance, build, remodel or expand.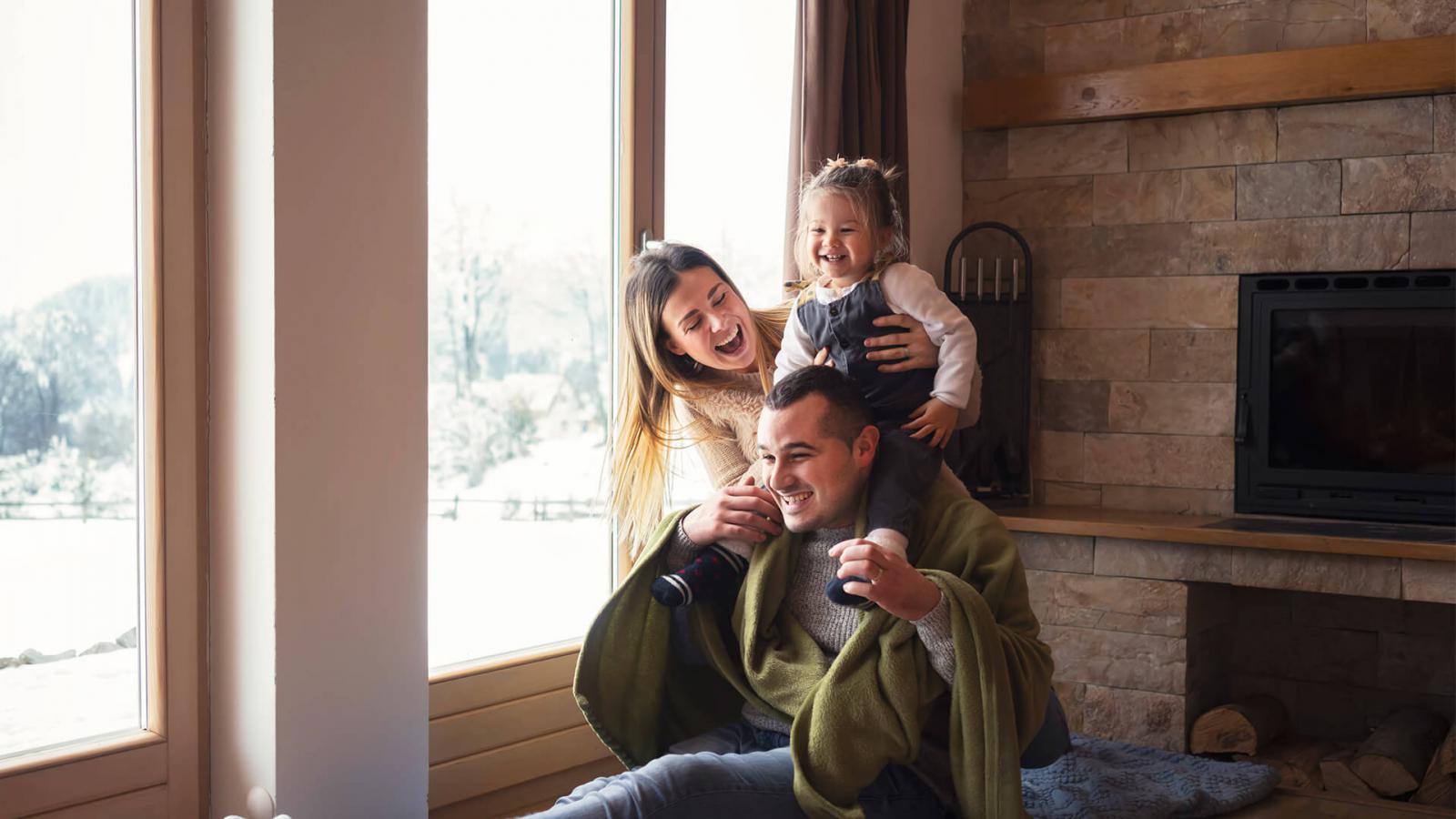 Residential Home Financing
Home is where you live, where your family grows and where you enjoy your finest moments. Our lenders will guide you through buying, refinancing, building or remodeling so your financing is a perfect match for your situation.
Business & Ag Real Estate Financing
From moving your business to a new location to adding acreage to your farm, our lenders will build your financing to match your budget and keep you growing.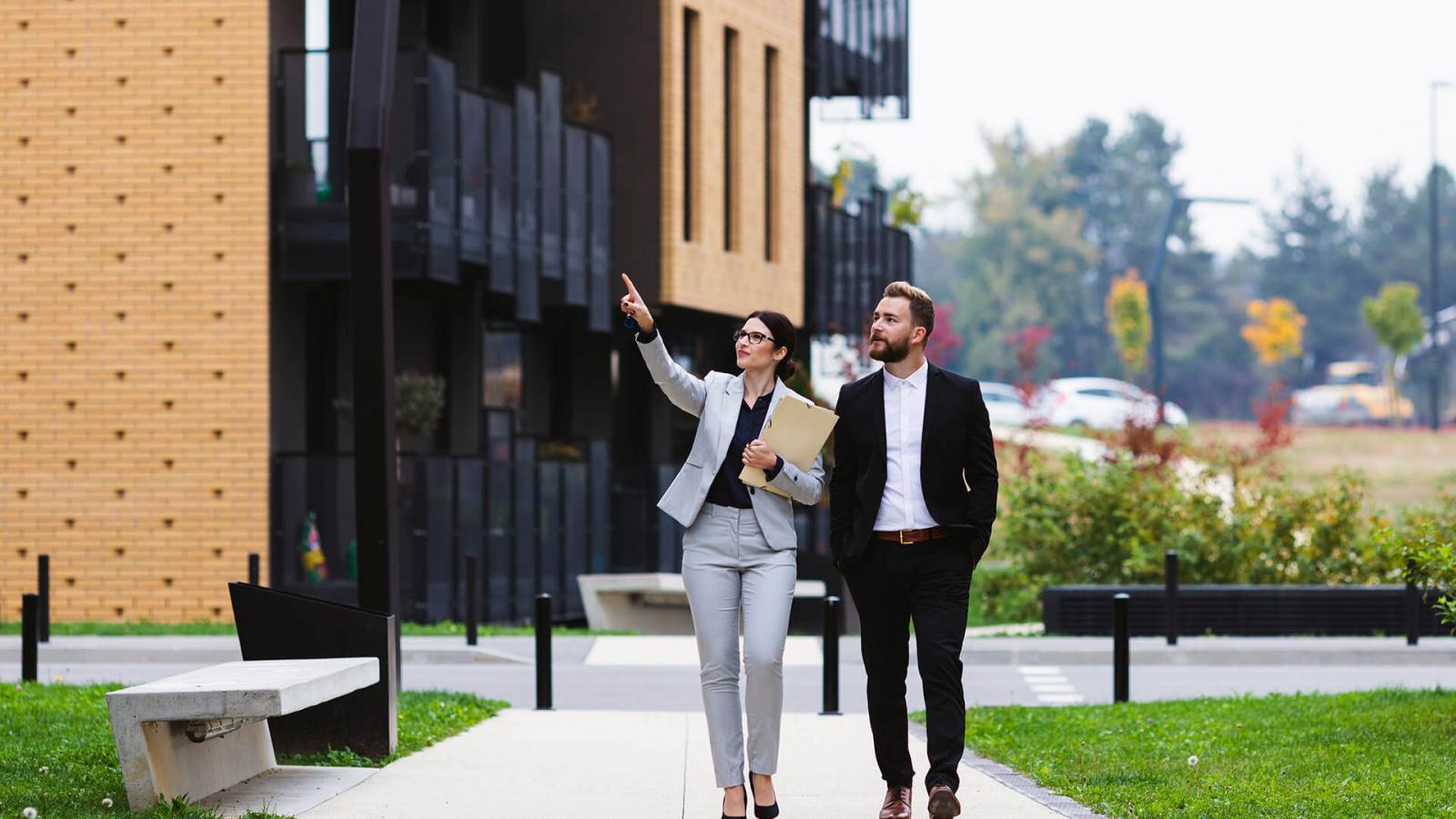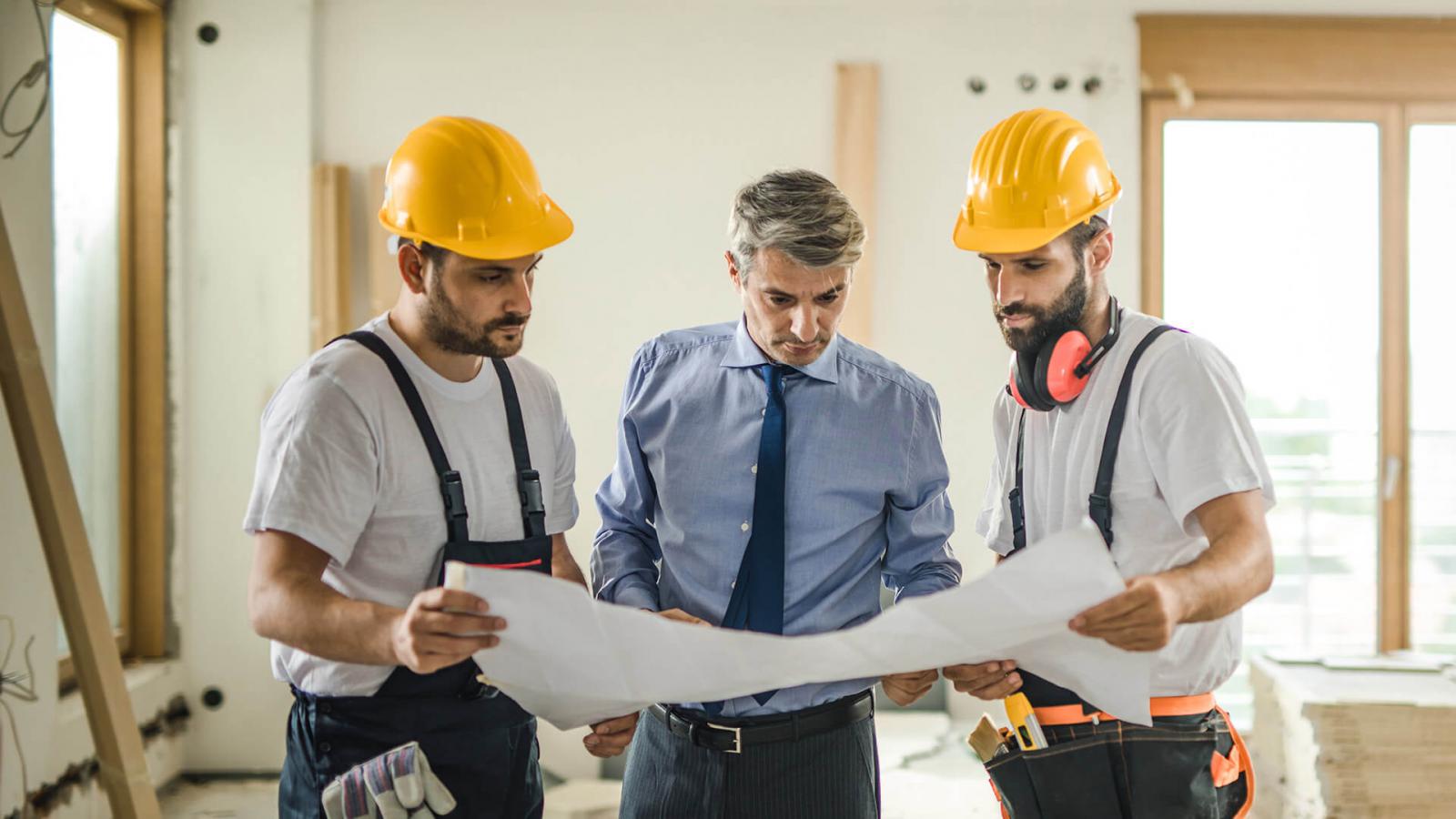 Business & Ag Construction Financing
Construction projects can be complex, so our lenders will work directly with you through all the planning stages so your business or farm expansion succeeds and you can continue to manage your operation.