Your Name Matters
We go beyond a transactional relationship, we are focused on your success.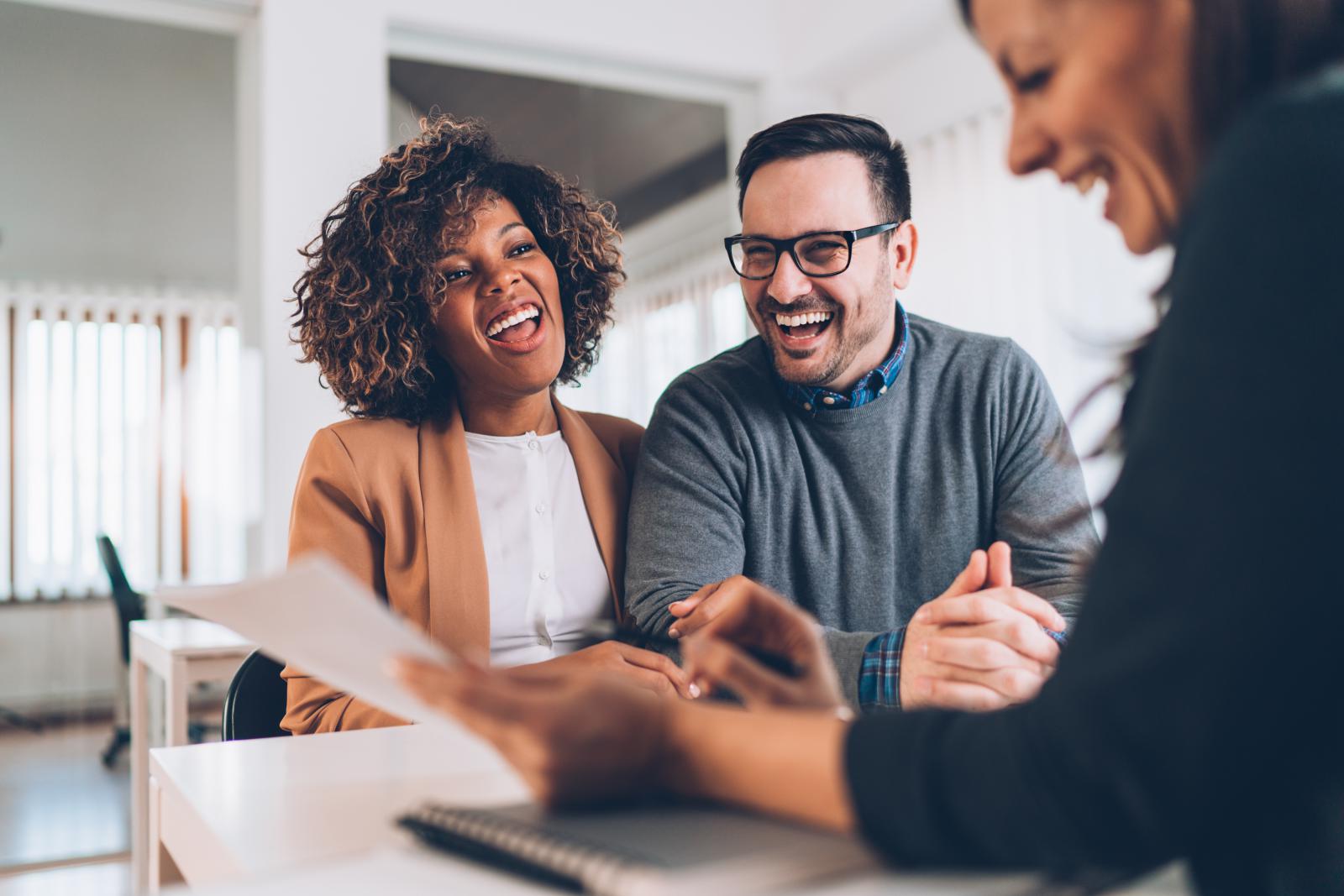 In House Decision Making
Skip the middle person and speak directly to the person that will make the loan decision. They will discuss what works best for your portfolio and aligns with your future goals.
A Real Authentic Partnership
You have hopes, dreams, goals, and fears. We are here to listen and help guide you through your financial journey.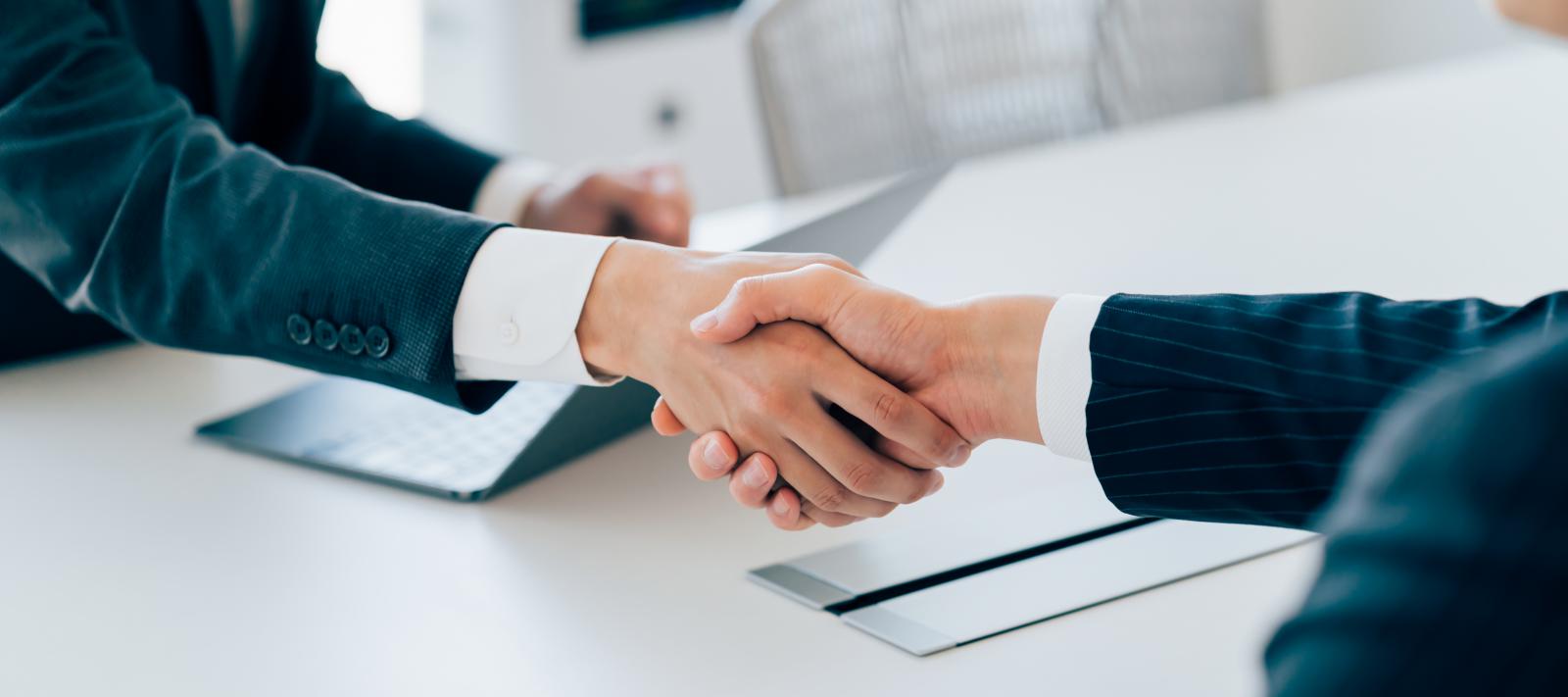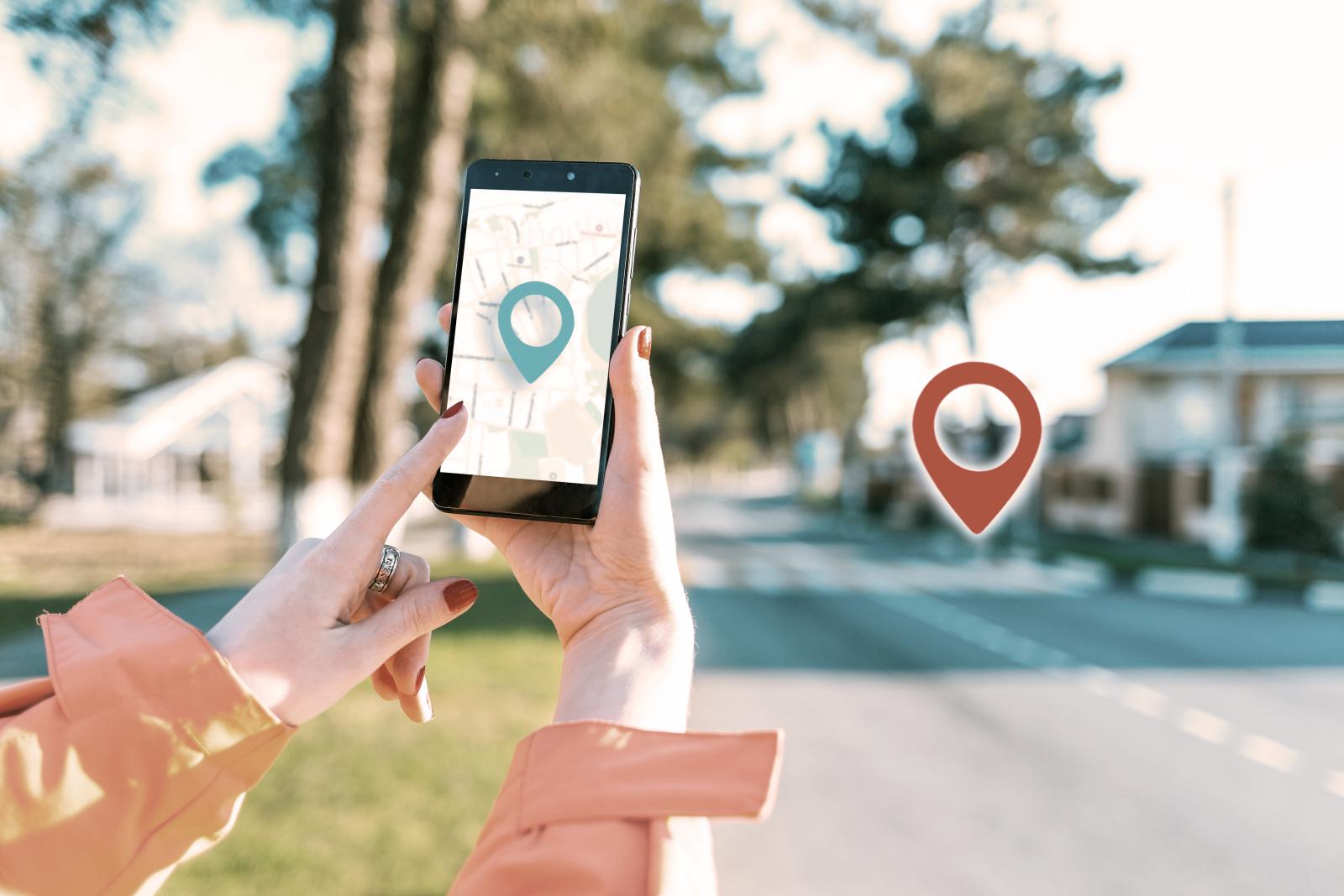 We Live Where You Live
Born and raised, moved back to the hometown, or moved here to build roots, you will always work with someone who understands what it means to live in a rural community. We know how important unity and support are, which is why we pride ourselves in our community involvement and support to small businesses in the area.